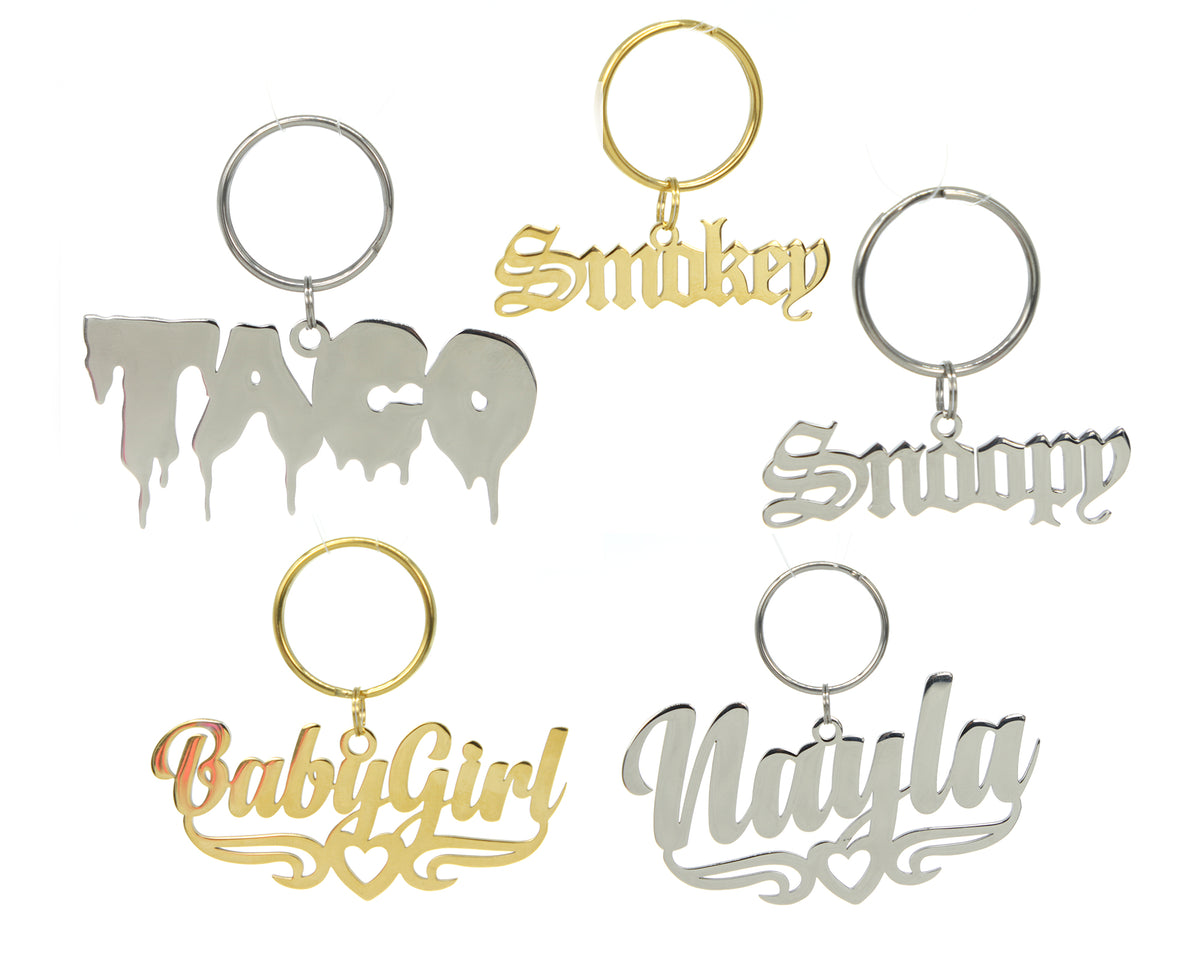 Fur Baby Nameplates
$38.00
They're finally here!! Now your fur baby can be just as fly as their mommy!! Customize your baby's nameplate according to their personality. If your baby a lil G that would look cute in Old English? Or maybe, they're a sweetie and are more of a Script-heart kind of furball. Pick from Silver or Gold plated Stainless steel, 3 sizes, and 3 different writing styles! 
*No All Caps Name Requests* 
Please allow 5-6 weeks for the shipment of your customized fur baby nameplate. During checkout, please leave your customization request in the text box below or email info@honeybgold.com with your order number and customization request after purchase. Please review font charts before deciding on a style. ♥  
If a name is not provided this can seriously delay shipping.
This product is unavailable
ADDITIONAL PRODUCT INFORMATION